Los Cocos is the largest hotel and the one with more services of all hotels in Chetumal.

Our modernist style in contrast to the traditional colorful Caribbean is reflected in all areas, perfect combination of four stars, because of their warm hospitality and excellent personalized service, Chetumaleños distinguish it as the best hotel in the city and have nominated it as "The Official Hotel Chetumal".

To make your stay more enjoyable, we offer the services you need, including:

140 comfortable rooms and suites.
Wireless internet.
Courtesy newspaper.
Pool.
Outdoor jacuzzi.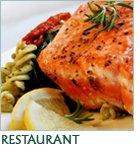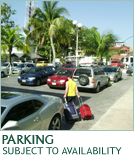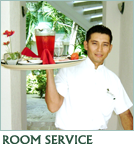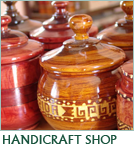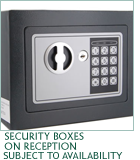 Av. Héroes #134, Col. Centro C.P. 77000, Chetumal, Quintana Roo. México. E-mail:
reservaciones@hotelloscocos.com.mx
| Reservations 01 800 7195 840 | Call us: +52 (983) 835 04 30 | Fax: (983) 832 09 20 |